LiveGood Membership For Affordable Nutritional Supplements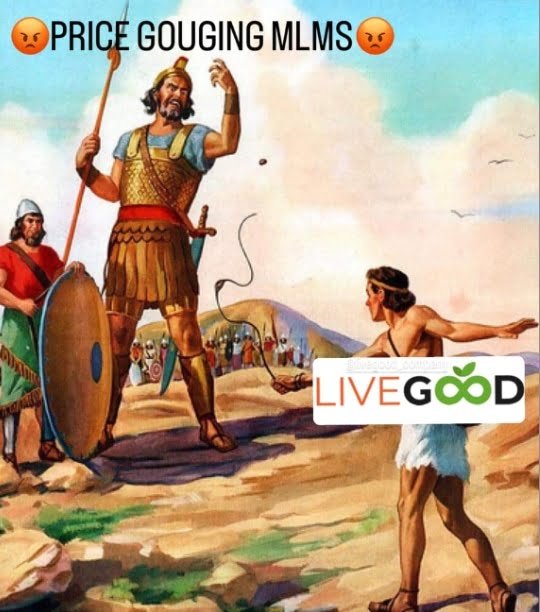 LiveGood, a "little" health and wellness network marketing company, just hit an EPIC milestone as of  yesterday!
100,000 Active PAID MEMBERSHIPS in just over 90 days!
This is unprecedented growth for any network marketing company in HISTORY!
I'm impressed with the products, the price points, and people are really LOVING the company as a whole…
It's a company truly created for the average person too, not just for a few at the top!  What a refreshing concept!
Here are some Company highlights:
* LiveGood now has over 100,000 PAID MEMBERS, not Pre-enrollees!
* New warehouse is opening in Germany…
* Only 2 Personally-Enrolled Members make you a Bronze Member and TRIPLES what an Unranked Member will ever make!
* No monthly qualifiers
* No purchase requirements
* Outstanding Prices and Quality (Products that people WANT and can AFFORD)
* CRAZY, Never-Seen-Before Matching Bonuses and Volume Incentives
* 2 New Diamond members, for a total of 5, who share in 2% of the company's total sales each month.
Here's to your health and wealth,
Mike J Anthony

P.S.
The company plans on bringing in MILLIONS of members over the next few years so NOW is the best time to grab a spot and be a part of the INCREDIBLE growth of this company. CLICK HERE.